← Back To News
As the school year draws to a close, we want to let our customers know how much we appreciate them. And we're continuing our tradition of doing that in the most meaningful way we (kids)can!
Sending a card, mouse pad or some other trinket with our logo on just doesn't convey how much we value you - and not just for your subscription. Yes, the money lets us keep doing what we do, but it's the people that make us smile while we do it. So to show our gratitude properly, we're giving $2,500 to KidsCan on your behalf. In case you've just arrived from another planet, KidsCan distributes school lunches, shoes and raincoats to kids that need them at 700 low decile schools.
And although there is no card saying it, we do wish you a very happy Christmas - and just as important, a well-deserved and relaxing break.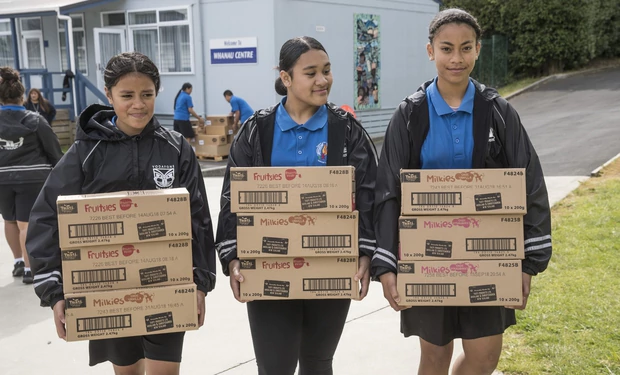 Last updated Tue 12 Dec 2017 by MessageMyWay Support.